Reimagining Water in the West Water Rites
Water Rites: Reimagining Water in the West: Thomas Strange, Frederic Marlett Bell-Smith, Shelly Ouellet, Leslie Sweder, Warren Cariou, Adrian Parr, David Laidlaw, Michelle Daigle, Helen Knott, Tasha Hubbard, Nancy Tousley, Charles Tepperman, Ciara McKeown, Jodi Hilty, Aerin Jacob, Hilary Young, Kelly Zenkewich, Flora Giesbrecht, Josee Methot, Francis Anne Hopkins, Jim Ellis: 9781552389973: Books -.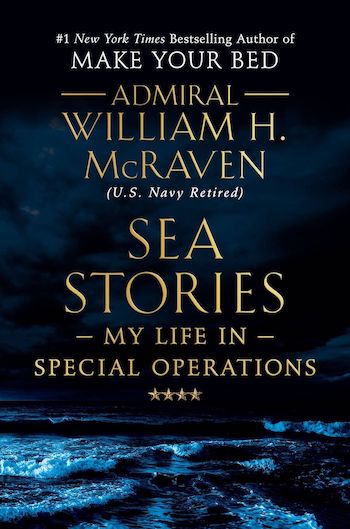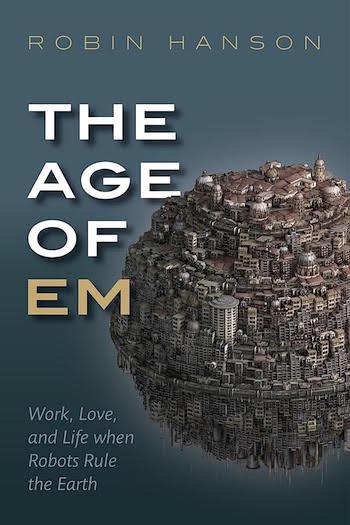 Reimagining Water in the West Water Rites
A Hands-on Guide for Leaders at All Levels Designing Dynamic Organizations. WebSphere 4.0 AEs Workbook for Enterprise Java Beans, Bk 1 Drum Solos and Fill-Ins for the Progressive Drummer. Copo Camaro Chevelle & Nova Chevrolets Ultimate Muscle Cars. Marco Docciolini?s 1601 Fencing Treatise Treatise on the Subject of Fencing, Claes Oldenburg Drawings 1992-1998 in the Whitney Museum of American Art 1959-1977: Claes Oldenburg with Coosje Van Bruggen Drawings, Story of Rap. Beautiful Varieties to Grow and Gather The Lavender Garden, and Practice Understanding Regulation Theory Strategy, Small Signal Audio Design. Limits of Organization.